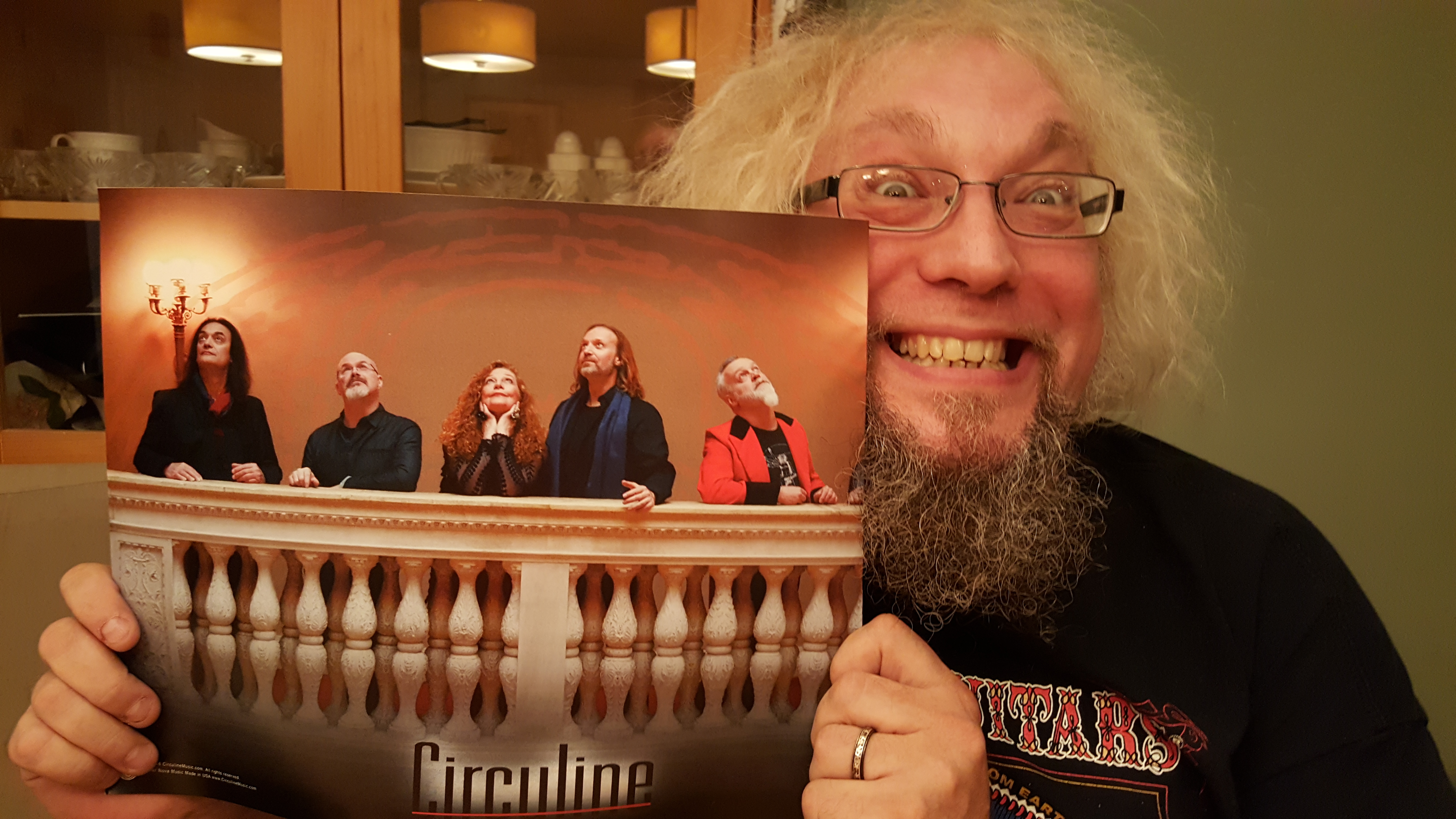 Circuline is excited and proud to officially announce the newest (and hopefully last) band member, Joel Simches!
Boston-area native Joel Simches has classical training and real-world contemporary music experience on orchestral percussion, drums, bass, guitar, keyboards, and voice.  He has performed and toured worldwide leading his own bands, as an ensemble member, as a sound engineer, and tour manager.  Notable acts include Bang Camaro, DeVotchKa, Count Zero, Amanda Palmer's Dresden Dolls, and Butterscott.   His AllMusic credits list over 25 albums that Joel has been a part of, as a musician, composer, engineer, and producer.
Joel started out as Circuline's live sound engineer, and when the bass position in Circuline became available in 2016, he jumped at the chance to audition.  After impressing the band with his preparation, he toured the last four months of the year with Circuline, including the traveling Sonic Voyage Fest, gigs in New York City and New Jersey, and Progtoberfest in Chicago.  Joel proved himself to be a great asset.
Joel Simches is a great player, a damn good live sound engineer, and an all-around happy and fun guy to hang with.  With his background and experience, he is a great fit for Circuline.  We're happy to welcome him to our band!