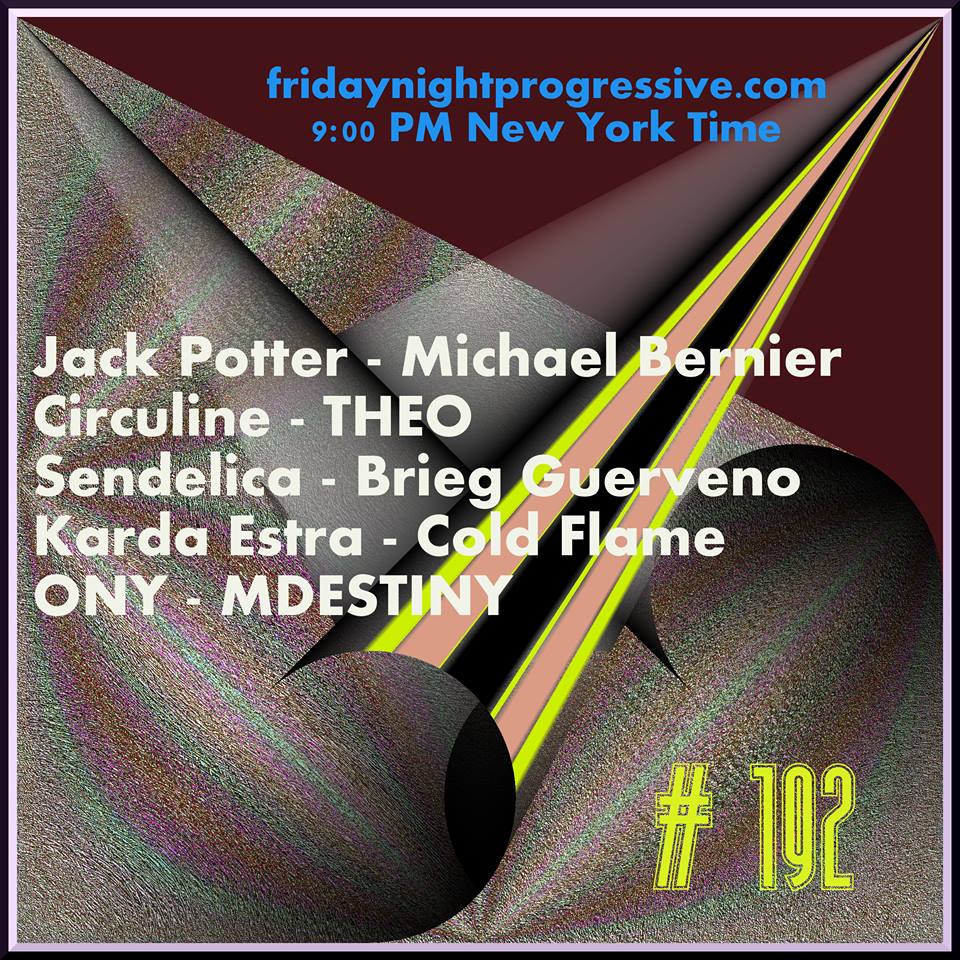 Circuline was on the Friday Night Progressive show for the second time tonight!
We appreciate sharing the airwaves with Jack Potter, Michael Bernier, Theo, Sendelica, Brieg Guerveno, Karda Estra, Cold Flame, Ony, and MDestiny.
Thanks to all who tuned in live, and to all who attended our CD Release party opening for Glass Hammer at the Bearsville Theater in Woodstock, New York!