Our intention was to create a modern rock concert show, that ANYONE could enjoy, whether they like "progressive rock" or not.  We did our best to create entertaining"moments" in the show, based upon our years of attending concerts ourselves.  What do top-tier major label acts do during their performances to create shows that are memorable?  We did our best to incorporate those elements into this concert, to create the best live rock show we've ever done, and spread fun and excitement to as many people around the globe as possible.
This required input from all band members at the time – Darin Brannon (drums/keys/percussion), Andrew Colyer (keys/vocals/percussion), Natalie Brown (vocals/percussion), William "Billy" Spillane (vocals/guitars/percussion), Joel Simches (bass/drums), and Alek Darson (guitars/percussion).   
We had SO MUCH FUN crafting, rehearsing, and performing this concert at ProgStock!  We hope you enjoy the "acoustic moment", the "keyboard challenge", the "drum feature", and more…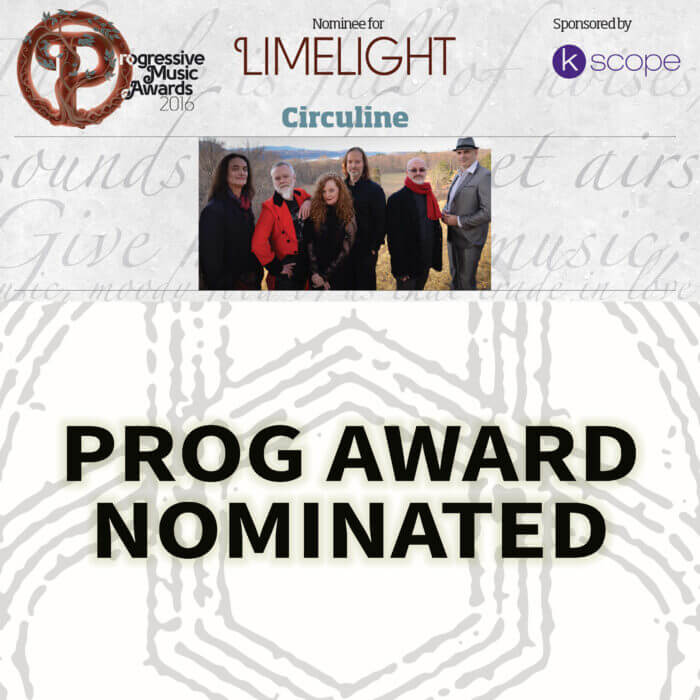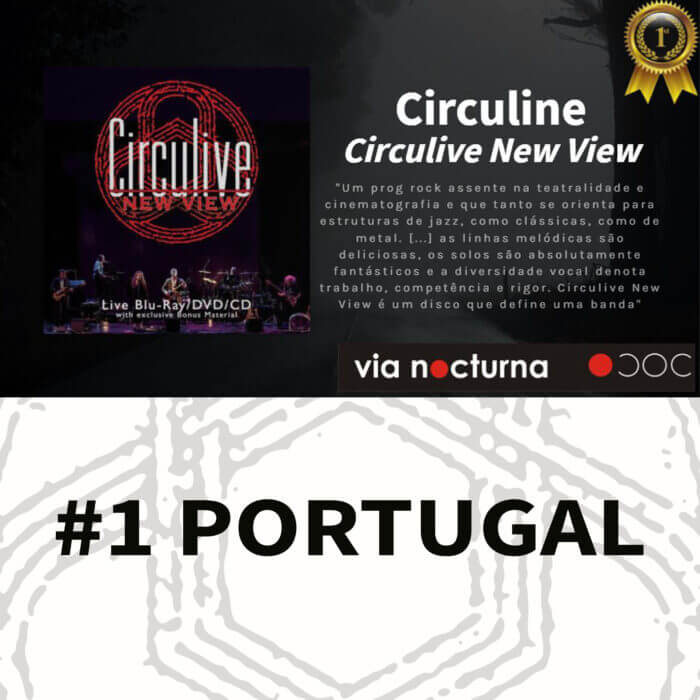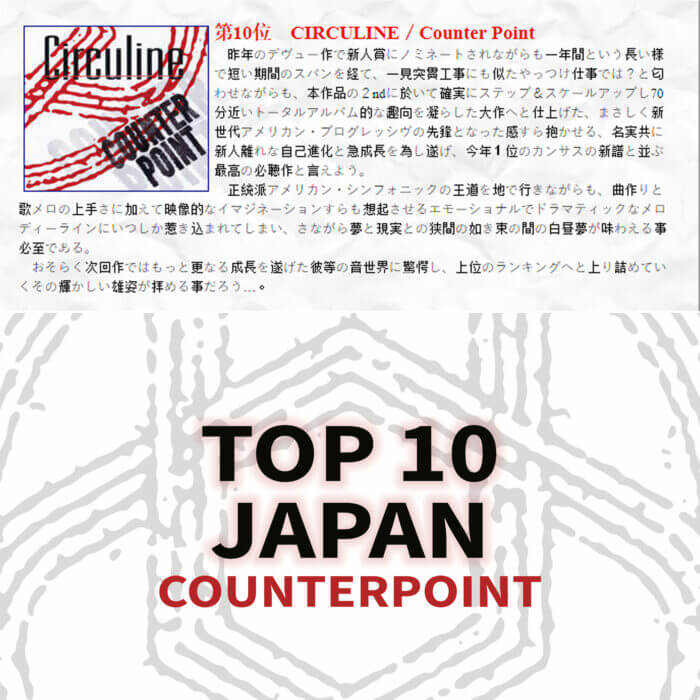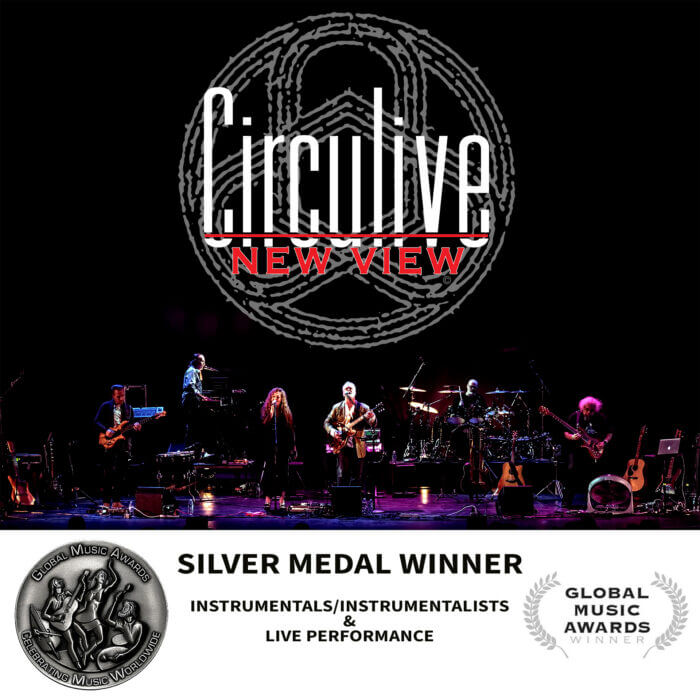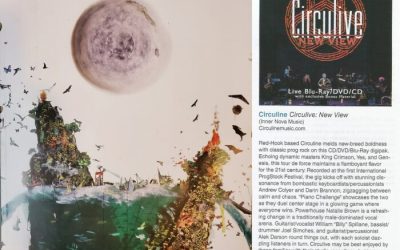 Thank you so much, Chronogram Magazine and reviewer Haviland S. Nichols, for the excellent review of CircuLive::NewView! "Red Hook based Circuline melds new-breed boldness with classic prog rock on this CD/DVD/Blu-Ray digipak. Echoing dynamic masters King Crimson, Yes, and Genesis, this tour de...
read more
Official Live and Studio Videos