Thank you very much to everyone who has been coming out to our shows!
Circuline is playing some gigs in February 2017 in Florida!  We're also spending 2017 making more videos, preparing a live CD/DVD from the 2016 RoSfest performance (for a Spring 2017 release), starting our third studio album, and playing live gigs in the U.S. and Europe.  We hope to see you again soon!
Upcoming Dates / 2017 Tour Dates:
February 2017 – Tampa, Florida area
–Saturday, February 4th, Tampa – CANCELLED
–Sunday, February 5th, RanchProg
http://www.progontheranch.com/
February 6-11, 2017 – YES Cruise to the Edge
–Circuline will be performing with the Late Night Prog Experience!
http://cruisetotheedge.com/ 
Hudson Valley, New York
–Spring 2017
–location:  Kingston, New York
England/European tour 2017
–June 2017
–Harmonix Prog Festival – England
–Other locations throughout England and Europe: TBA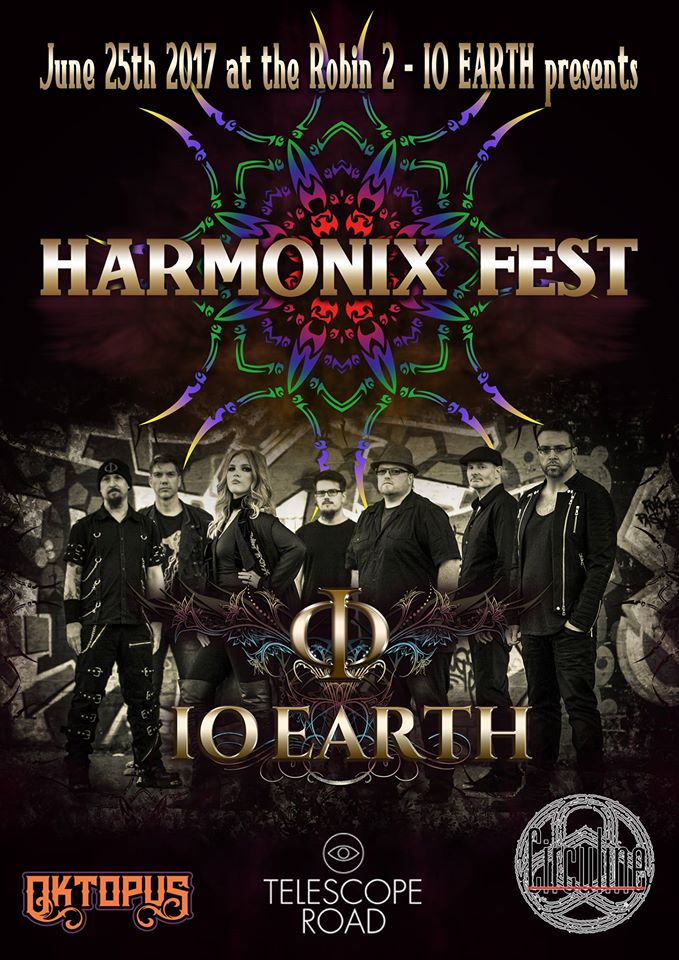 ~
Past Dates / Previous Circuline gigs: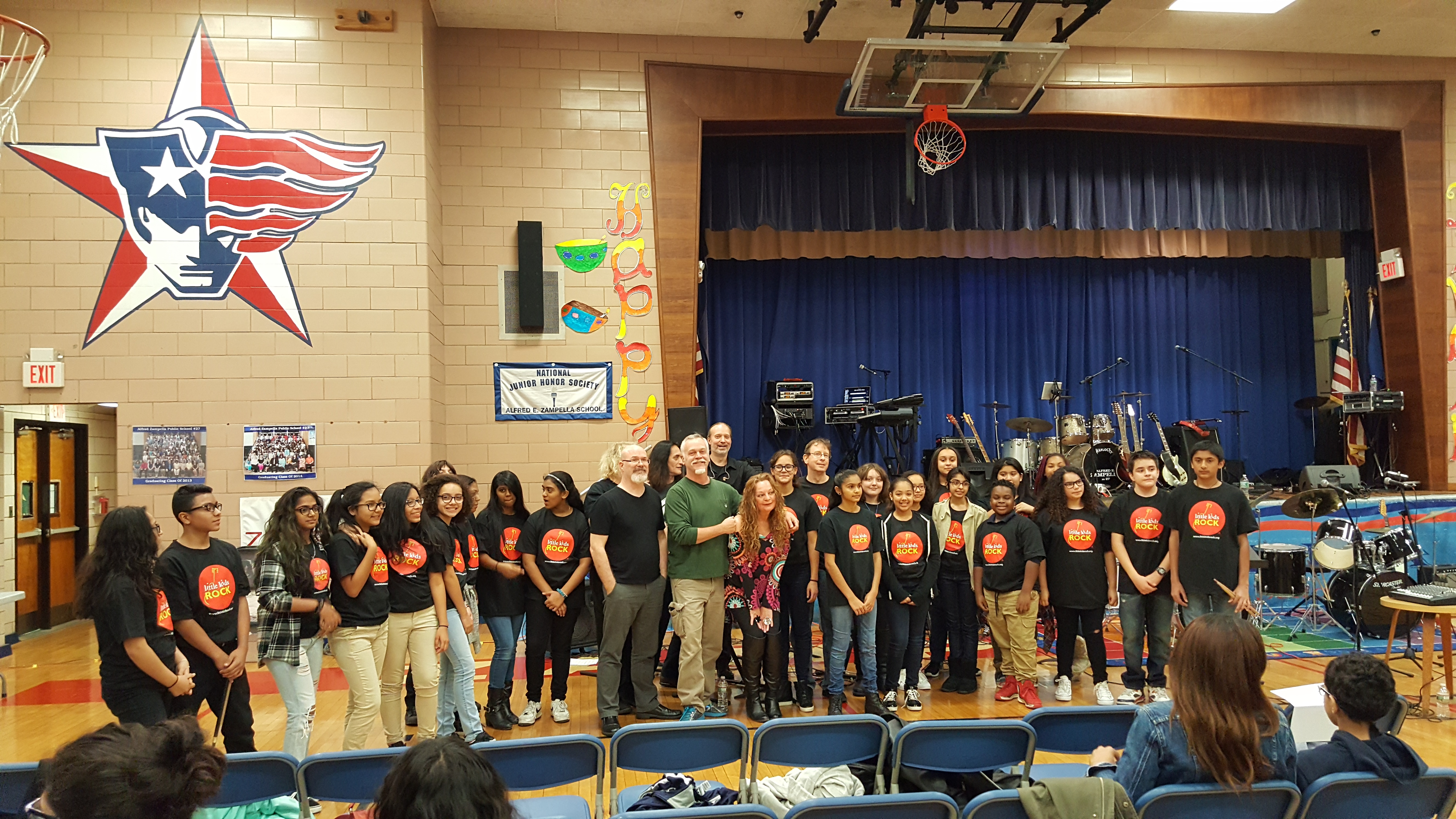 Circuline "Gives Back" with PS27 Jersey City gig and the school kids' Rock Band
–Friday, November 18th, 2016

Circuline joins Melodic Rock Records Recording Artist JADED PAST
High Energy Stage Show and Pure Rock n Roll!
JADED PAST 10:30
Natural Born Losers 9:30
Circuline 8:00
Back For Nothing 7:00
The BEST MUSIC VENUE in Queens!  We hope to see you there!
Here's the ticket link:
http://heyevent.com/event/ncqoq7klgravka/jaded-past-at-blackthorn-51-on-nov-3rd

October 2016 – Progtoberfest II in Chicago
Circuline has just been confirmed to perform at the 2016 Progtoberfest in Chicago! We'll be performing with Brand X, Carl Palmer, Security Project, The Fringe, and 23 other bands, including tributes to Keith Emerson, Mahavishnu Orchestra, and King Crimson! We hope to see you there!
Here's the link for venue information, weekend schedule, and ticket information:
http://www.reggieslive.com/showtag/progtoberfest-II/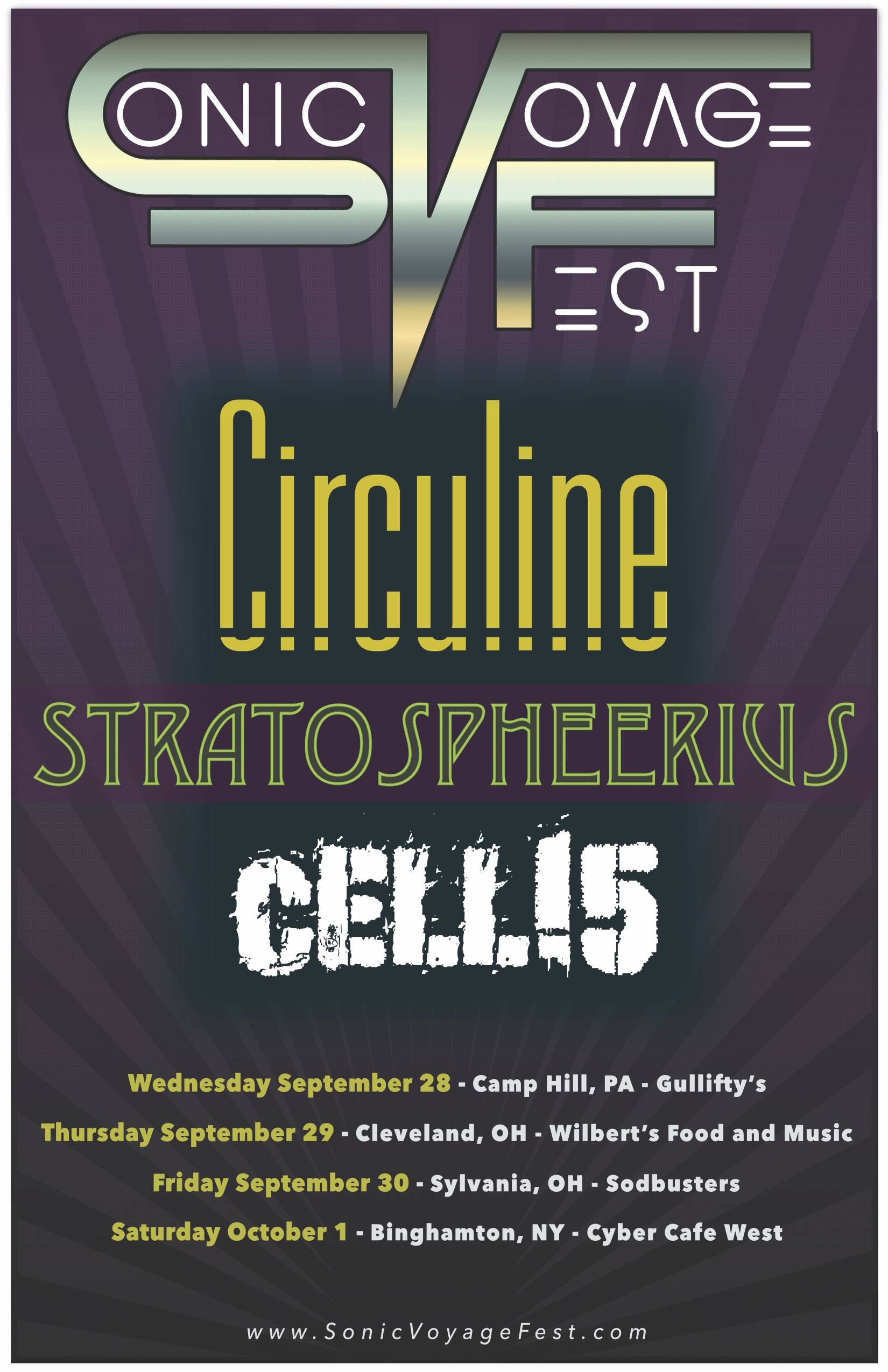 Fall 2016 – Sonic Voyage Fest
–on the road with fellow bands Stratospheerius and Cell15
—Wednesday, September 28th, 2016 – Camp Hill, PA (Harrisburg area)
—-Gullifty's – 8:00 pm
—-http://www.gulliftys.net/the-underground.html

—Thursday, September 29th, 2016 – Cleveland, Ohio
—-Wilbert's – 7:30 pm
—-http://wilbertsmusic.com/
—Friday, September 30th, 2016 – Sylvania, Ohio (Toledo area)
—-Sodbuster – 8:00 pm
—-http://www.sodbusterbar.com/
—Saturday, October 1st, 2016 – Binghamton, NY – Cyber Cafe West
—-Cyber West Cafe – 9:00 pm
—-http://www.cybercafewest.com/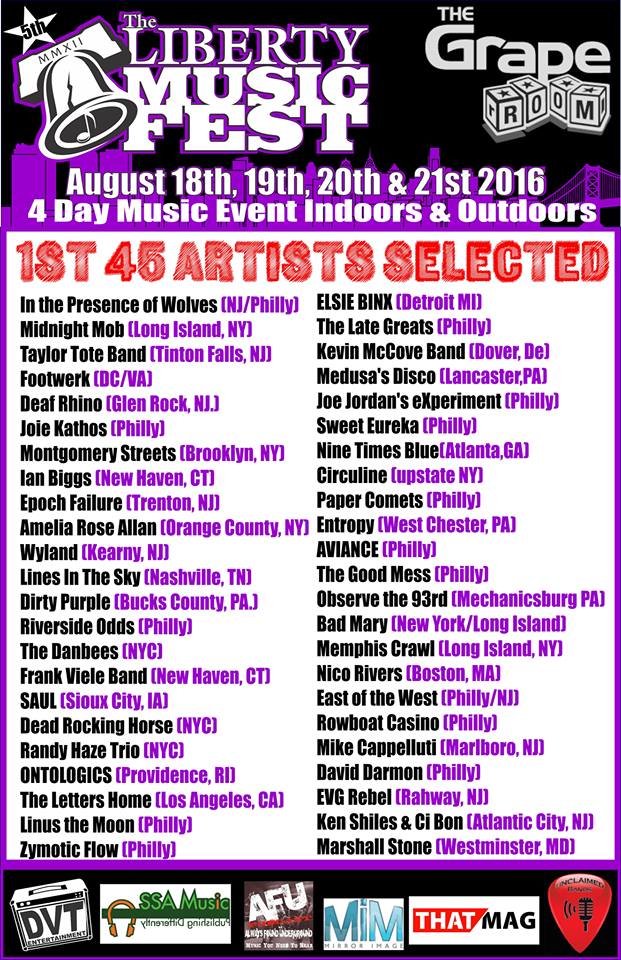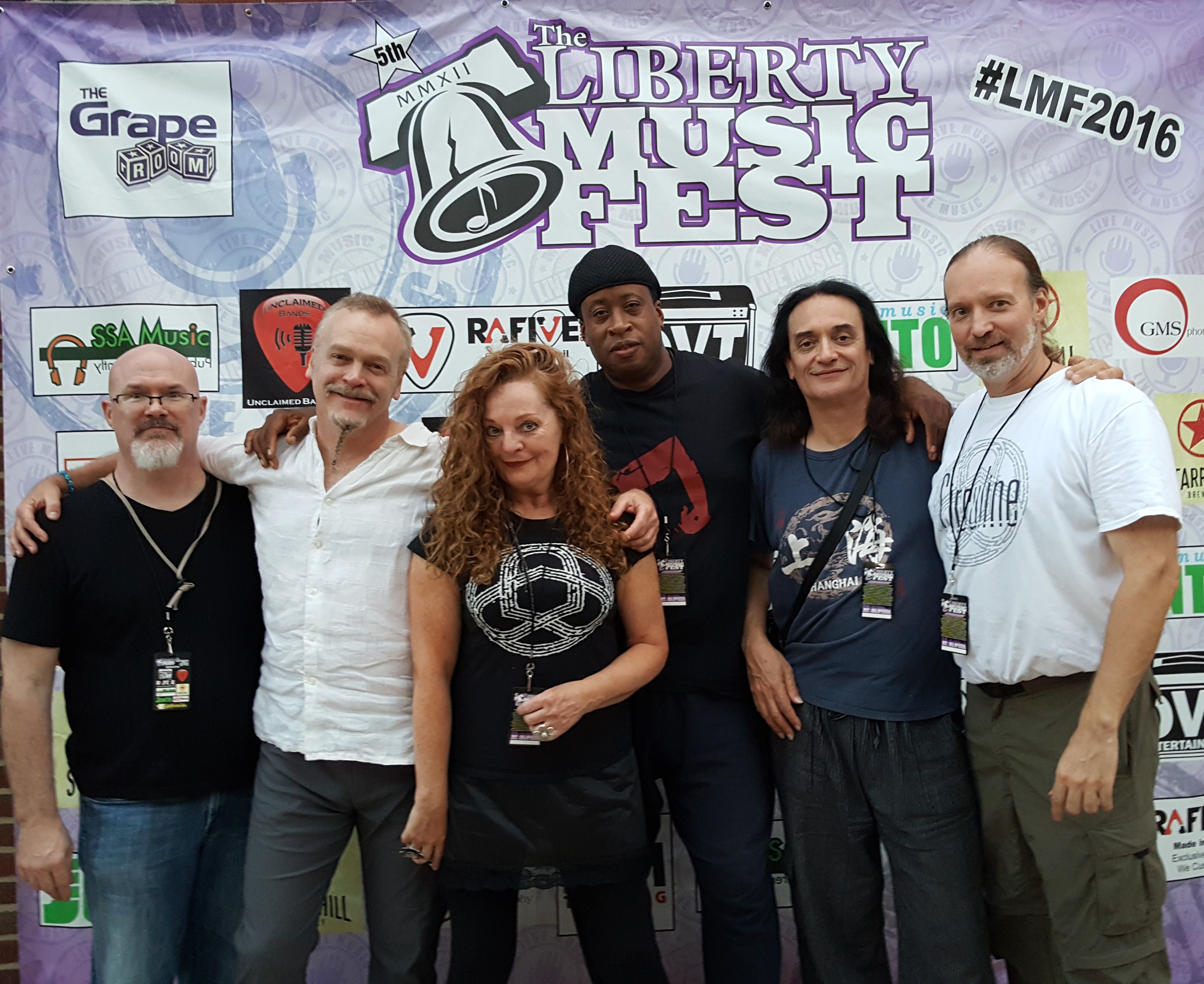 Liberty Music Fest – Philadelphia – August 18-19-20-21, 2016
~
Circuline CD Release Party with Special Guest Ad Astra

The New Jersey Prog House brought Circuline back to perform for the second time, for their CD Release Party!  Special guest Ad Astra opened the show.  All paid attendees received a copy of the new CD "Counterpoint", first drink ticket, a slab of bacon, and a chocolate chip cookie in a good bag!  Plus their name was entered into a drawing for a free house concert!  Plus some other cool stuff was given away…….a fun time was had by all!

Date:  Tuesday, June 21st, 2016
Location:  Roxy and Dukes, Dunellen, New Jersey
Time: Doors at 7 pm; Ad Astra 7:30 to 8:30 pm; Circuline 9 pm to 10:30 pm
http://www.njproghouse.com/2016/06/03/circuline-cd-release-party-with-special-guest-ad-astra-june-21-2016/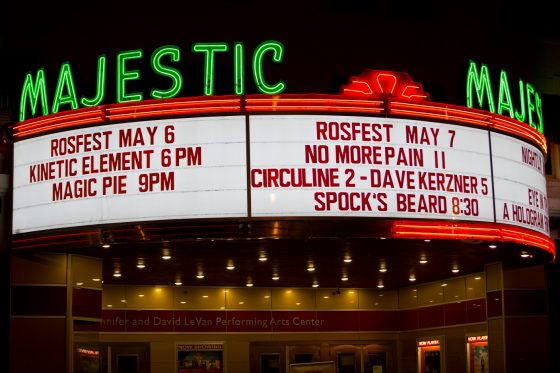 13th International Rites of Spring festival (RoSfest)
Gettysburg, Pennsylvania
May 6, 7, 8 – 2016
http://home.rosfest.com/2016-artists/circuline/


"Evening of Prog" – 10th Street Live, New Jersey
Circuline with 3rdegree and Ryche Chlanda's Flying Dreams
–Kenilworth, New Jersey
–Thursday, May 5th, 2016, 8:30 pm

Circuline co-founds the SONIC VOYAGE PROG FEST – Spring 2015
Circuline with Shadow Eden & Stratospheerius
–Traveling Prog Festival in the Northeast U.S.
–Memorial Day weekend – 2015
http://sonicvoyagefest.com/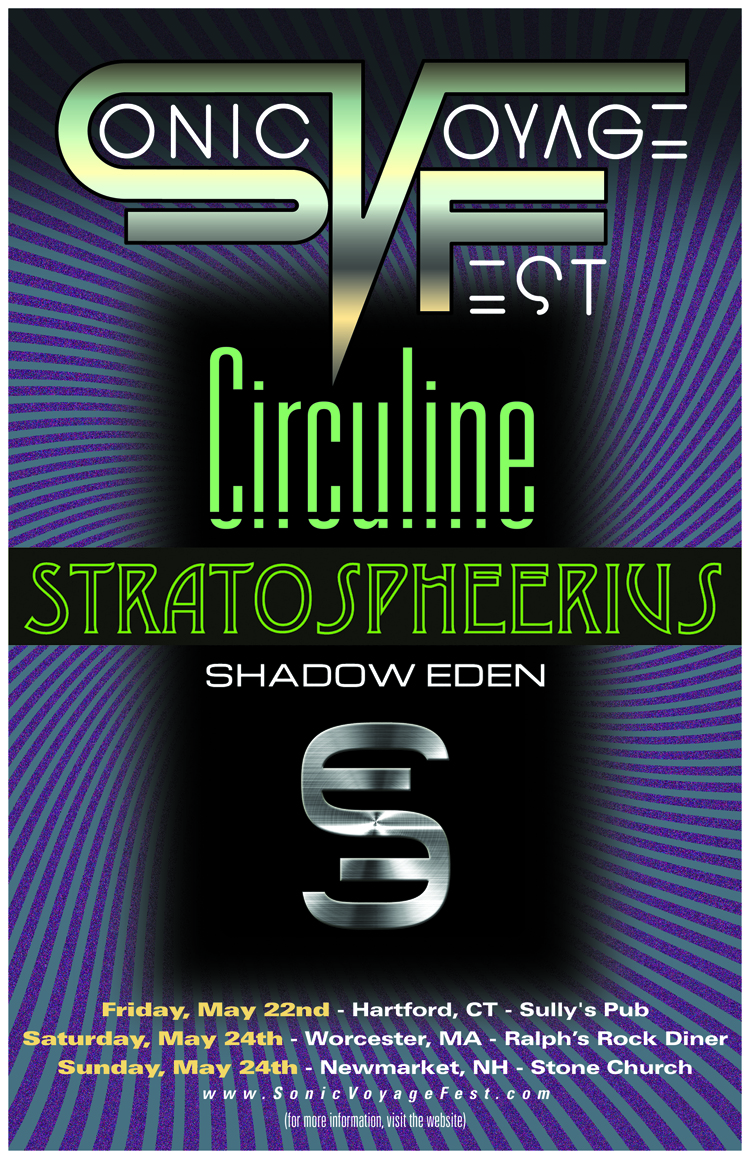 Friday, May 22nd, 2015 – Hartford, Connecticut
–Sully's Pub
–sharing the bill with Shadow Eden and Stratospheerius
–Time:  8:00 pm
http://www.SullysPub.com/
Saturday, May 23rd, 2015 – Worcester, Massachusetts
–Ralph's Rock Diner
–Circuline, Stratospheerius, Shadow Eden, Ben Levin Group and Joe Stump's Black Knight Castle
–Time:  8:00 pm
http://www.RalphsRockDiner.com/
Sunday, May 24th, 2015 – Newmarket, New Hampshire
–The Stone Church
–sharing the bill with Shadow Eden and Stratospheerius
–Time:  8:00 pm
http://www.StoneChurchRocks.com/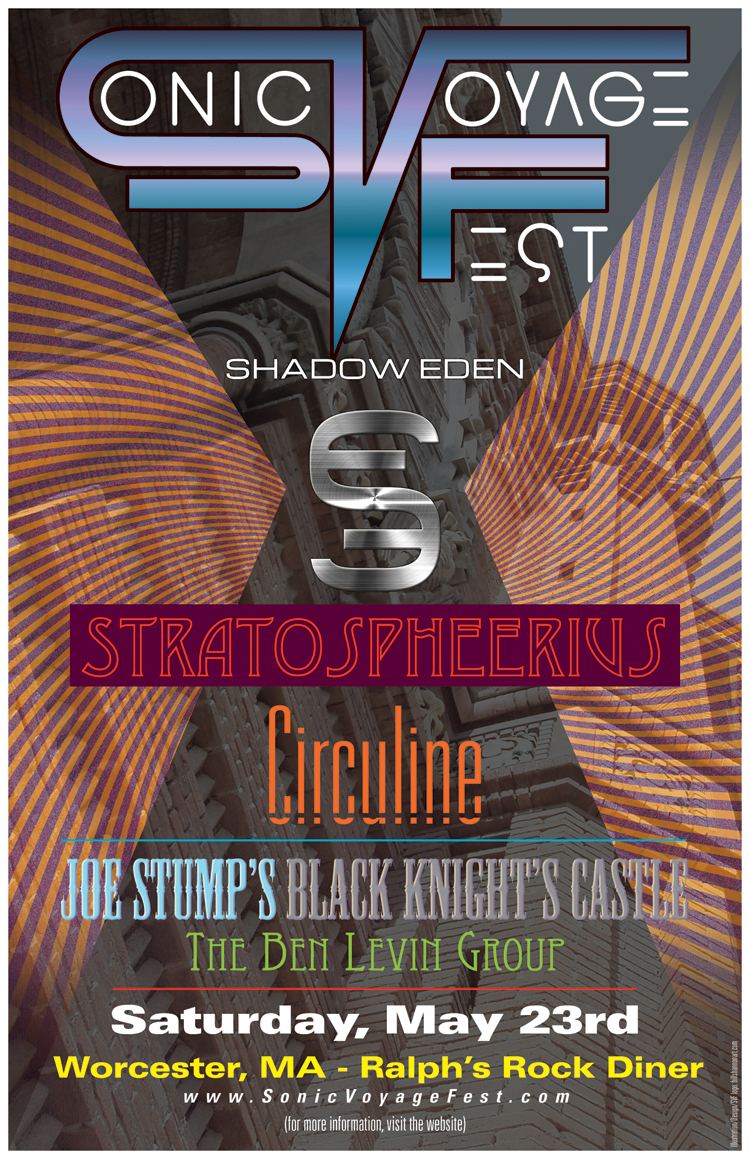 2015 Spring Tour with Glass Hammer

Circuline Opens for Glass Hammer – Woodstock (April 2015)
–Friday, April 24th, 2015 – Woodstock, New York
–Bearsville Theater
–Circuline opening for Glass Hammer
–Time:  8:00 pm
http://BearsvilleTheater.com/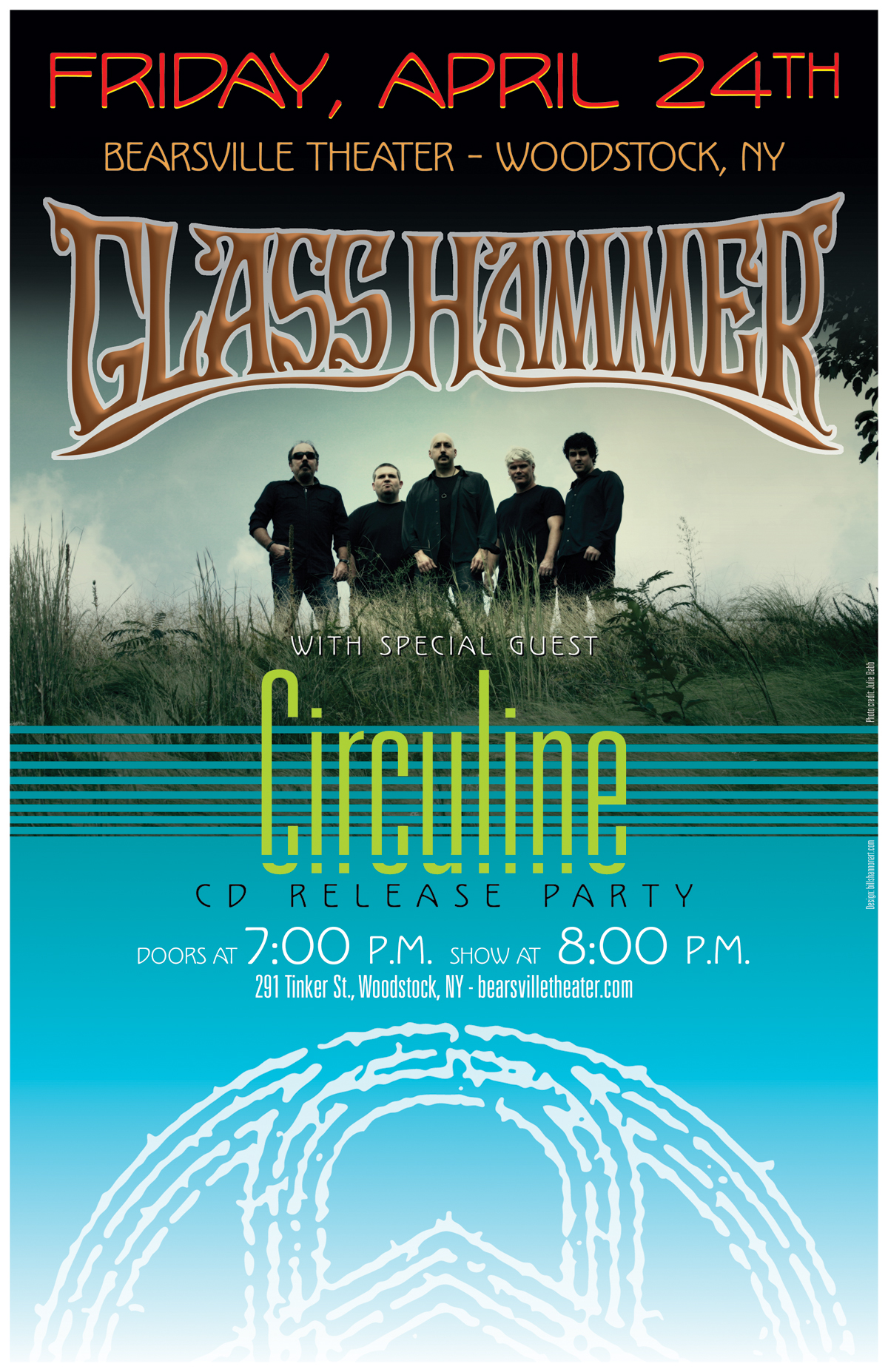 Circuline Shares the Stage with Glass Hammer and the Anton Roolart Band at the New Jersey ProgHouse (April 2015)
–Saturday, April 25th, 2015 – Dunnelen, New Jersey
–The New Jersey ProgHouse
–Circuline to play short set between Anton Roolart and Glass Hammer
–Time:  7:30 pm
http://www.NJProghouse.com/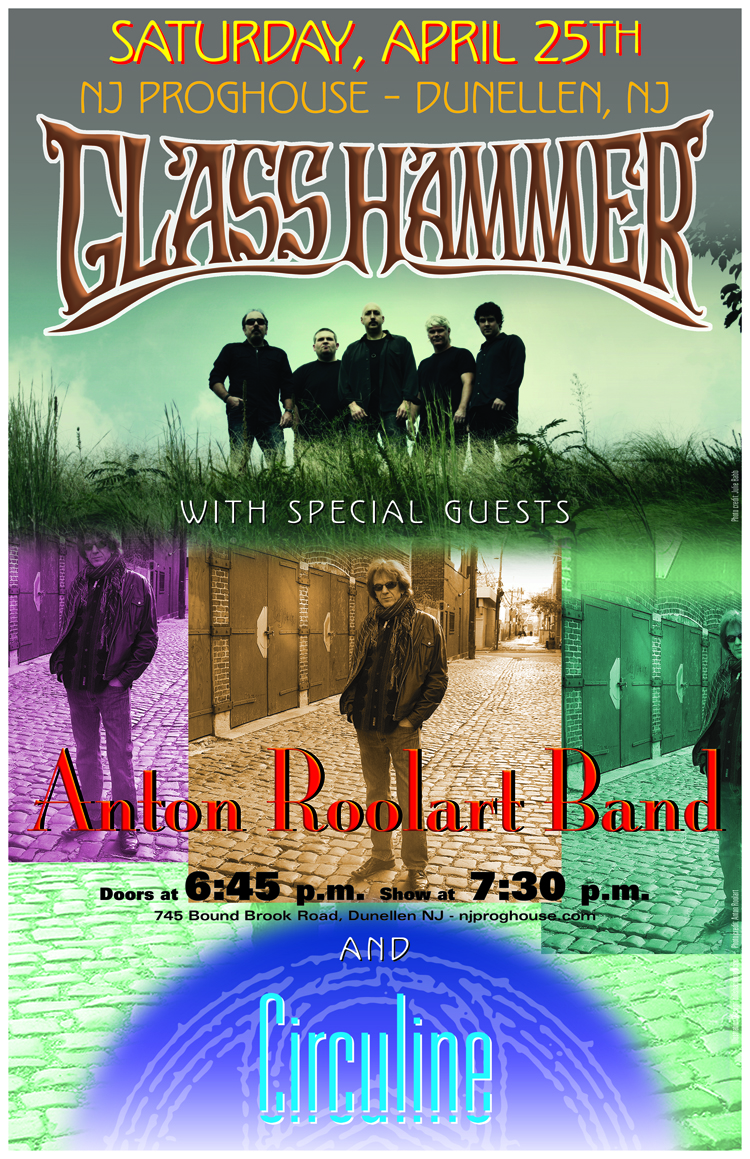 Circuline Opens for Glass Hammer – Baltimore (April 2015)
–Sunday, April 26th, 2015 – Baltimore, Maryland
–Orion Studios
–Circuline opening for Glass Hammer
–Time:  7:00 pm
http://www.OrionSound.com/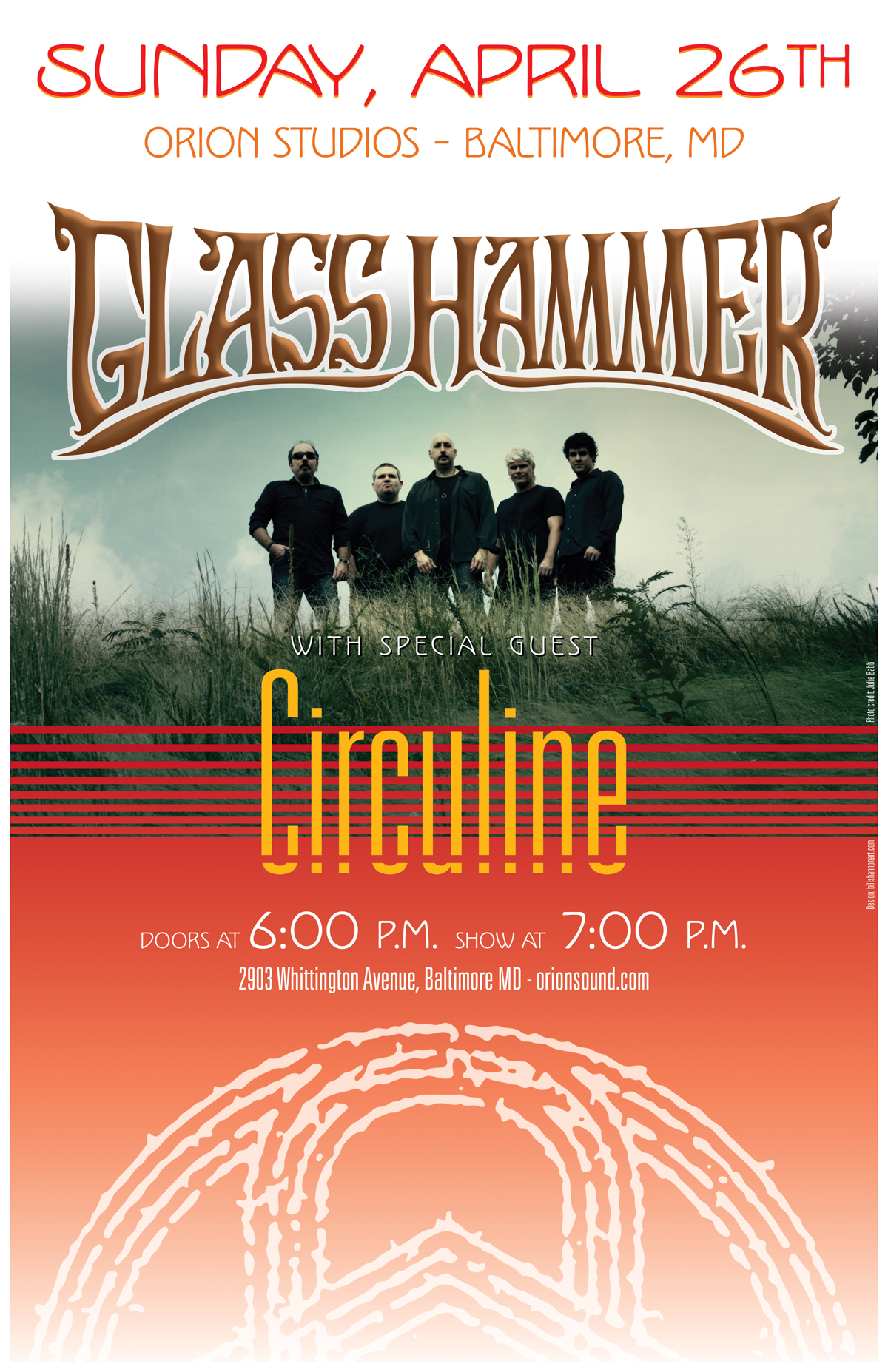 ~
Circuline Opens for recent RoSfest headliner Elephants of Scotland (2014)
–Saturday, November 8, 2014 – Dover, New Hampshire
–The Dover Brick House – "An Evening of Progressive Rock"
–sharing the bill with recent RoSfest act Elephants of Scotland
–Time:  8:00 pm
http://DoverBrickHouse.com/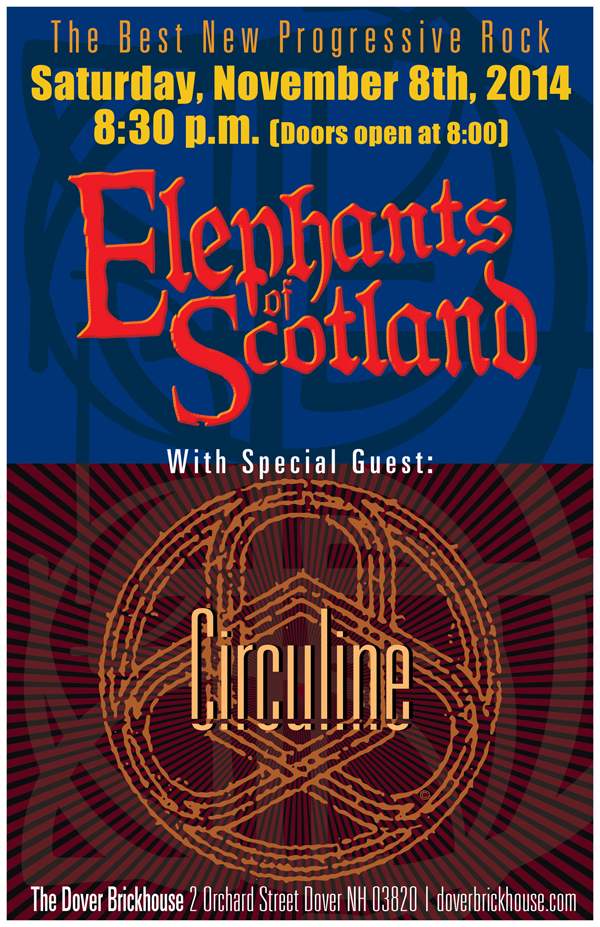 Circuline Shares Bill with Shadow Eden, Joe Stump, and Ethan Brosch (2014)
–Friday, November 7, 2014 – Worcester, Massachusetts
–Ralph's Rock & Roll Diner
–sharing the bill with Shadow Eden
–Time:  8:00 pm
http://RalphsRockDiner.com/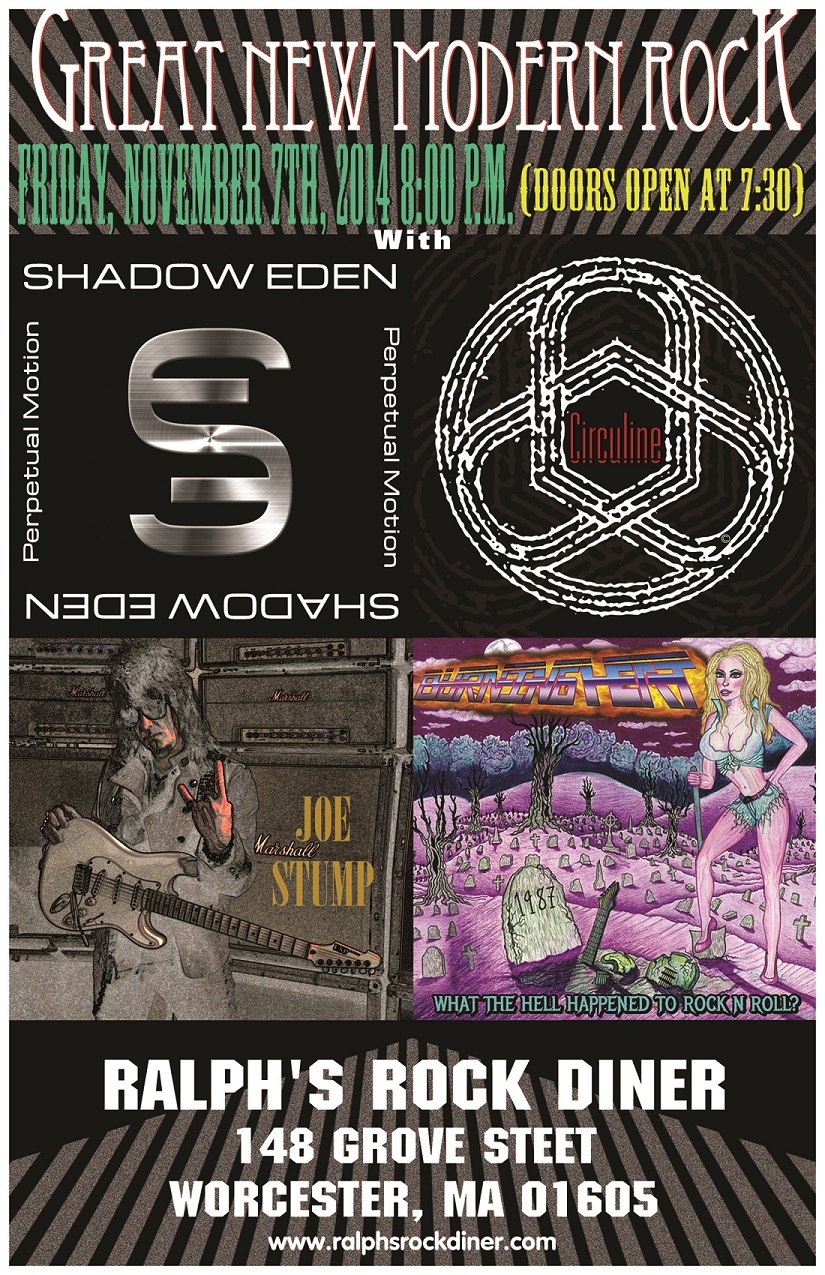 Saturday, August 23, 2014 – Kingston, New York
–CD Release Party with Max Flyer
–The Steel House
–100 Rondout Landing; Kingston, NY  12401
–8:00 pm to 11:30 pm
http://www.SteelHouseNY.com/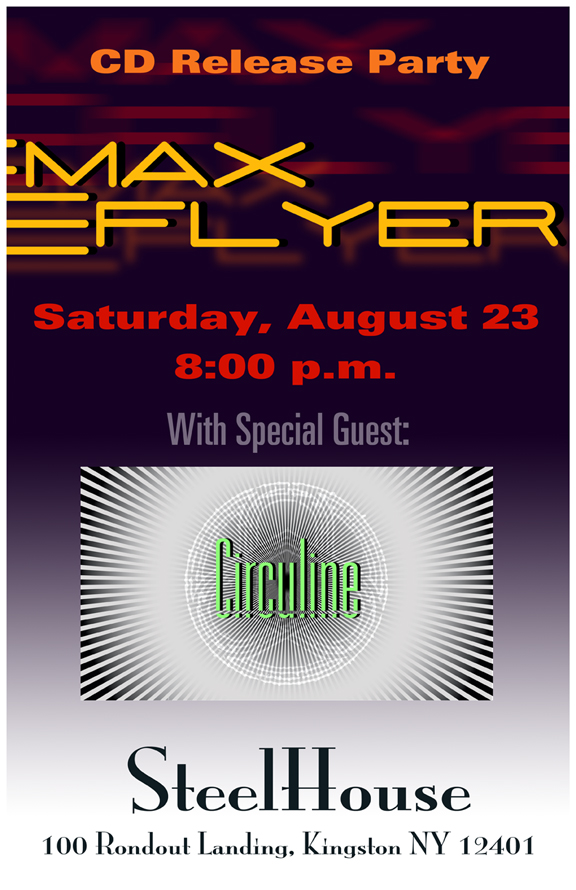 ~
Previous gigs (as progressive rock tribute band, Downing Grey):
December 7, 2013 – Mid-Hudson Valley / Kingston, NY
–Keegan Ales Brewery
–20 Saint James Street;  Kingston, NY  12401
–Saturday, December 7th, 2013
–Doors at 8 pm  /  Show is 9:30 pm to 12:30 am
http://www.keeganales.com/the-bar-and-restaurant/events-calendar/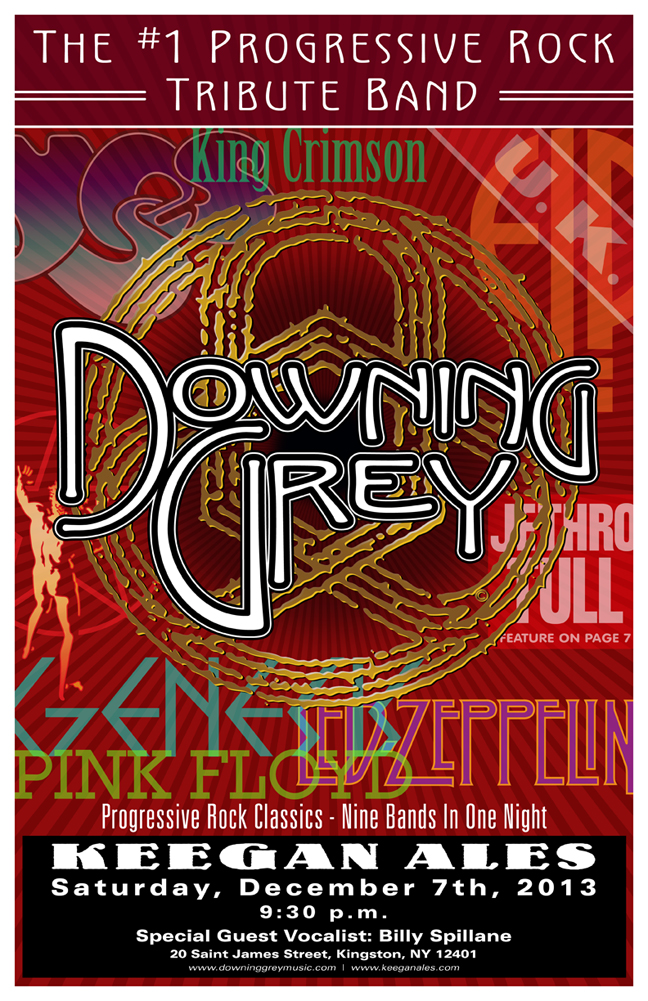 November 9, 2013 – Albany / Saratoga Springs – ***Special Video Event***
–Putnam Den – THE Live Music Venue in Saratoga Springs, NY
–63 Putnam Street; Saratoga Springs, NY  12866
–Saturday, November 9th, 2013
–Doors at 8 pm  /  Special guest: Cleveland Gully at 9 pm
–Show is 10 pm to 1 am
http://PutnamDen.com/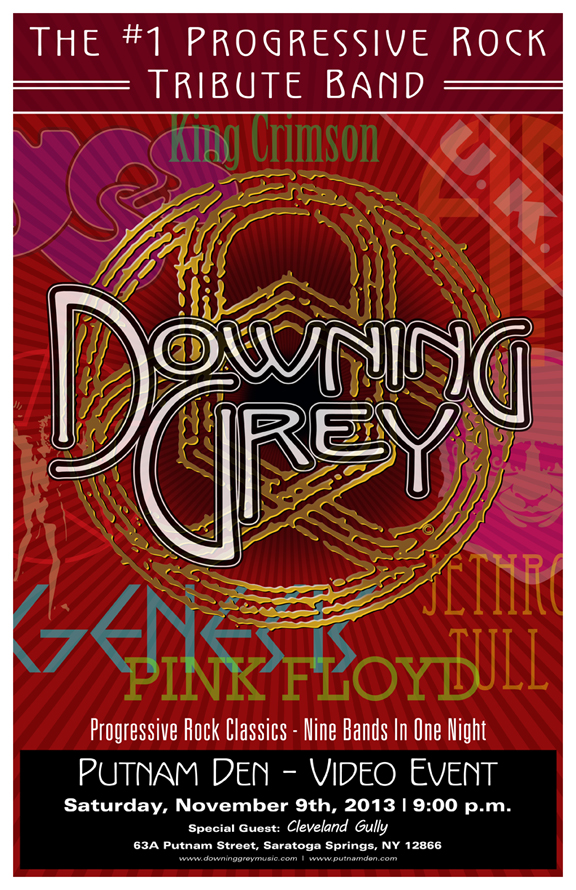 August 9-10-11, 2013 – Hudson Music Festival
–Saturday, August 10th, 8 pm to 9:30 pm
–200 Block Stage Tent – 219 Warren Street, Hudson, NY  12534
http://www.hudsonmusicfest.com/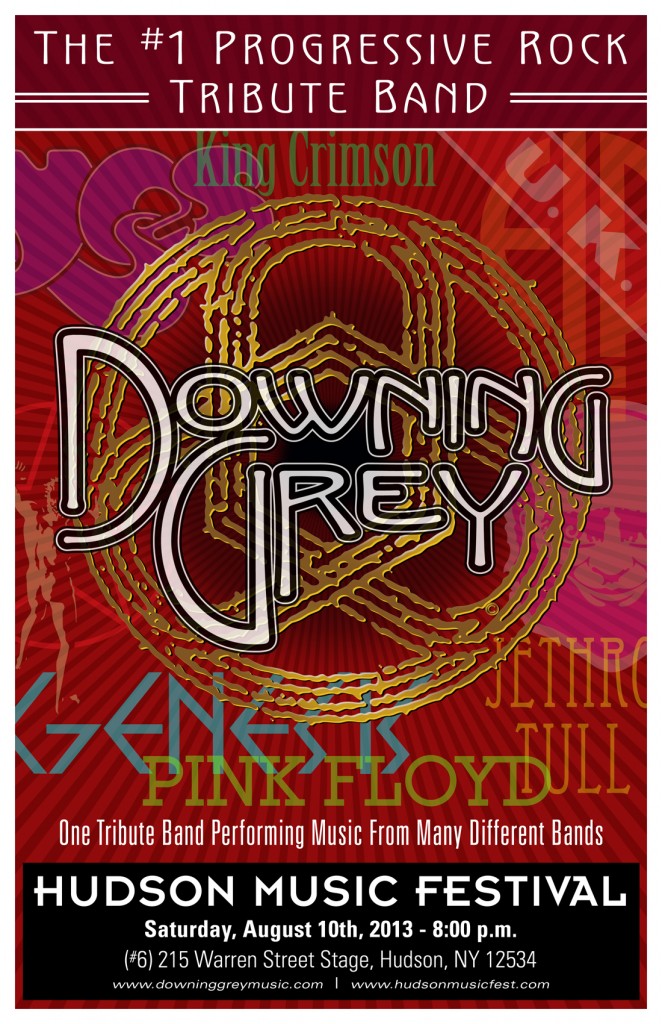 July 2013 – Hudson Valley, New York
Saturday, July 6th, 2013
Saturday, July 20th, 2013
Enigma Dance & Music Hall
Red Hook / Milan, New York  12571
http://www.enigmadancehall.com/
June 2013 – Hudson Valley, New York
Monday, June 24th, 2013
Enigma Dance & Music Hall
Red Hook / Milan, New York  12571
http://www.enigmadancehall.com/
July 2011 – The Glove Theater
42 N Main Street
Gloversville, NY 12078
http://www.glovetheatre.org/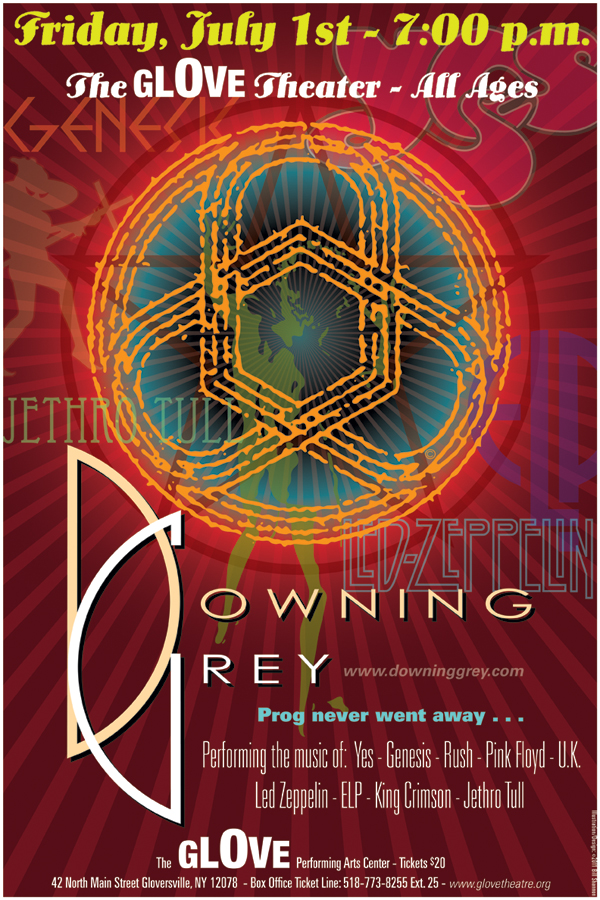 ~