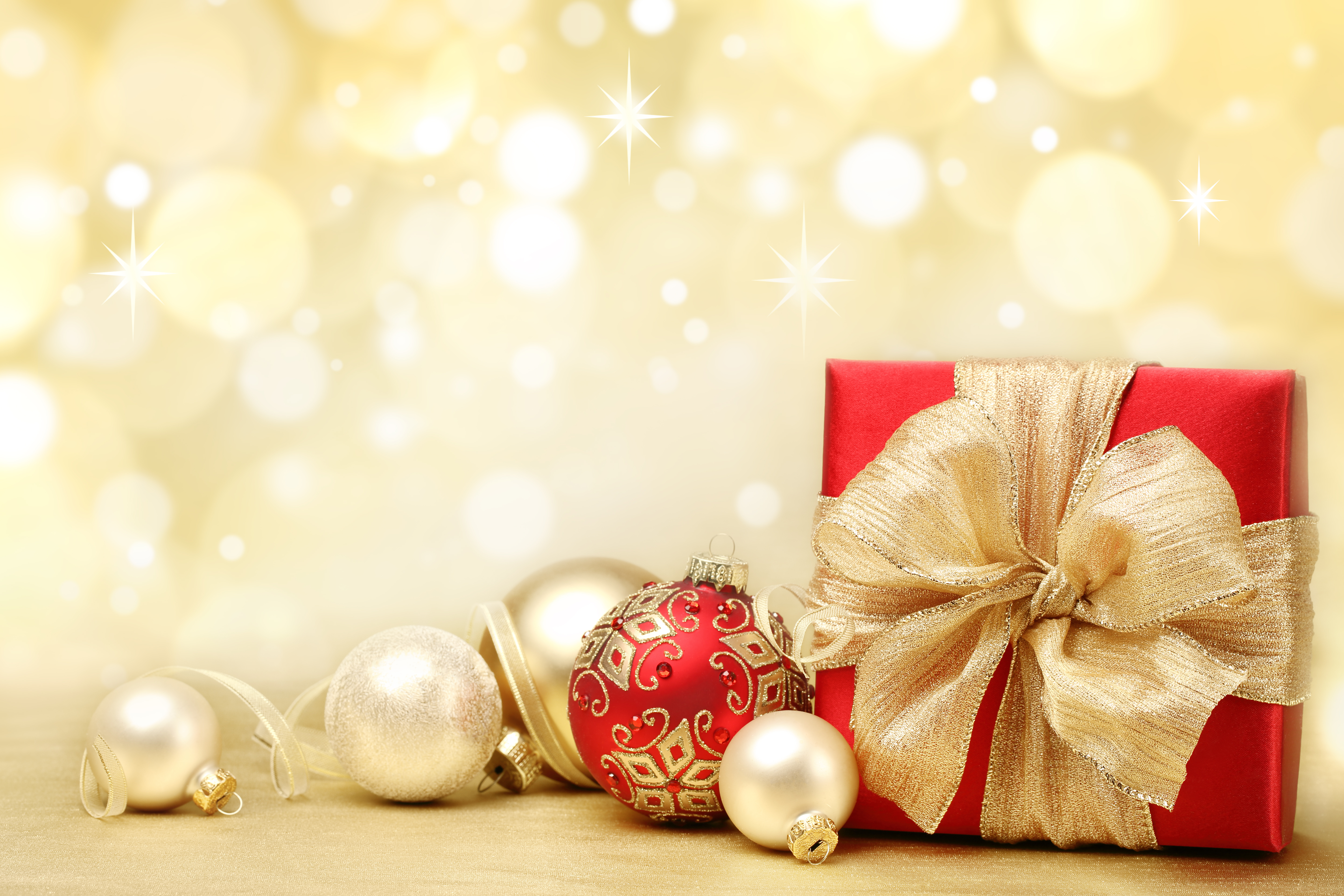 Your Christmas Present – Get Your Free Album Sampler!
Our Christmas Gift to You –

plus

 All the Latest News Delivered Straight to Your Inbox
Sign up now for Circuline's official newsletter and get your free album sampler! 
You'll also receive the latest news, tour dates and more to your inbox every month. Subscribers to Circuline's newsletter will also have access to exclusive content and offers from the Inner Nova online store.
By subscribing, your are agreeing to recieve emails from CirculineMusic.com and the Inner Nova Online Store. Your details will not be shared with third parties.